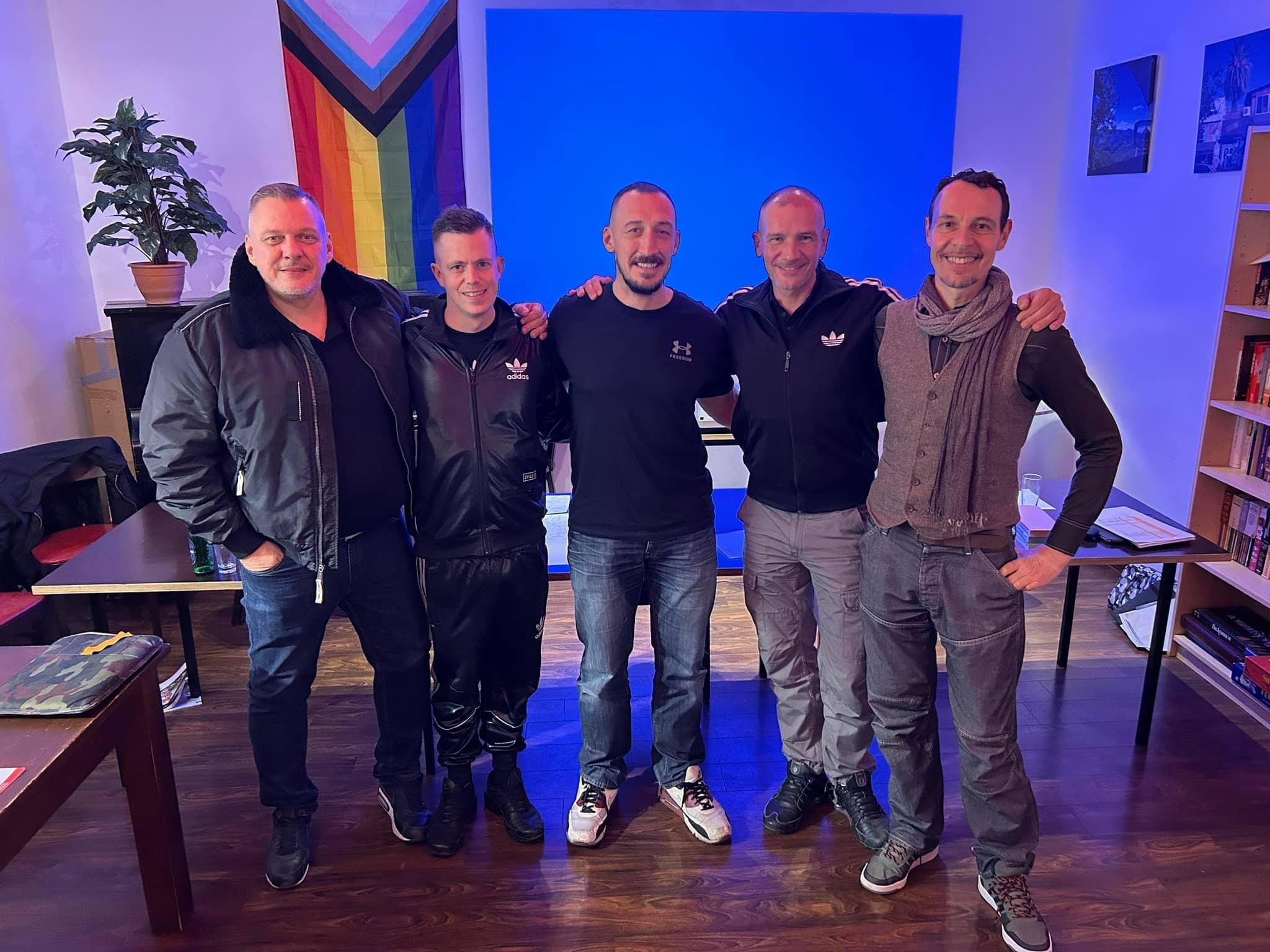 The general assembly of Folsom Europe e.V. has been taken place yesterday and elected a "new" board:
Daniel and Christian remain in the board and Jens is our new member in the team. The board will be supported by our two amazing office professionals Dominik and Mataina.
We would like to thank Alain Rappsilber who did end his long and legendary tenure as a board member of our club.