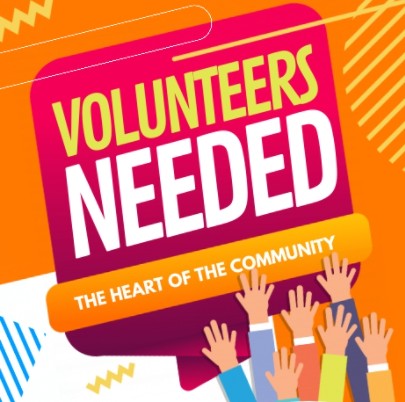 We know, we know – there are more appealing words that volunteering. Especially in our community where sex appeal is something else.
But guess what: none of our events would be there for you without the support of our volunteers. NONE!
Of course it sounds like more fun to have another beer on a Friday night, to sleep a bit longer on Saturday or to be ready early to party at PIG after the fair.
But if we don't find enough volunteers year by year then there won't be a FOLSOM EUROPE week.
So maybe you want to try a shift of two hours this year. Maybe you want to give back to our great community or you want to meet the sexy guys behind Europe' s No.1 leather and fetish event.
Lots of volunteers who did try it did came back the year after.
Cause they loved it – and the loved the famous t-shirts that only volunteers get in return for their duty. Those you cannot buy anywhere!
All we need from you are two hours on duty – or more if you feel like.
Either on Friday afternoon or evening to prepare the leather flags or help us with the test center logistics (no medical work – don't worry). Or on Saturday early morning to get up the barricades and the Volunteer/VIP area, where all of our volunteers get free drinks, free snacks and access to a separated toilet all Saturday long.
And if you prefer sleeping longer maybe helping us by closing the fair on Saturday evening is a better alternative for you.
If you would love to try it, please contact us via volunteer@folsomeurope.berlin